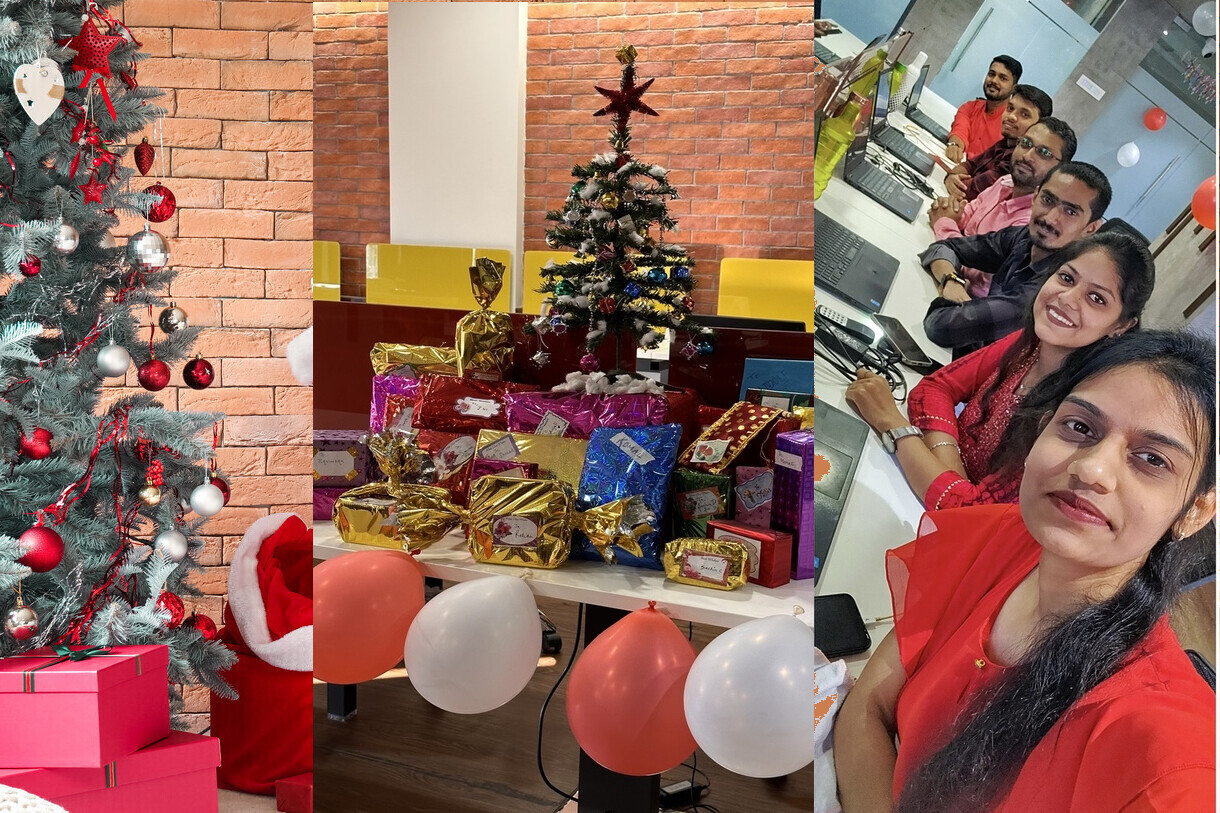 As we approach the end of 2022, team RSHosting  wishes everyone Merry Christmas and a very Happy new year !!

As always, our dedicated team of support experts will be on hand throughout the festive break to help with any issues you may have. If you need us, please just get in touch as you always would do.

2022 has been a landmark year for RSHosting as we have deployed our own in-house Proxmox Cloud infrastructure and have upgraded our network backbone to 10Gbps (which is going to make us stand as only web hosting company with fastest network connectivity.) This lays the platform for the future and means we can bring you ever improved and expanded services – we're excited to look forward into 2023 and beyond, working with you.
Do not forget to take advantage of our Christmas discount coupon where you get 55% discount with our Fastest WordPress Hosting for your website.

We send our best wishes for the Christmas and New Year, we hope you find time to pause, relax and enjoy.

Warm regards,
RSHosting – a WebHostPulse LLC