Storm Stella approaching UK, Stay Safe, Stay Indoor, Keep Shopping!
While UK witnessed one of hottest day of this year on Wednesday so far, with temperature touching 18 C, the tail end of storm Stella is set to hit Southern England and North West.
Storm Stella recently wrecked havoc particularly around north east coast of USA, its tail end is is now heading towards UK.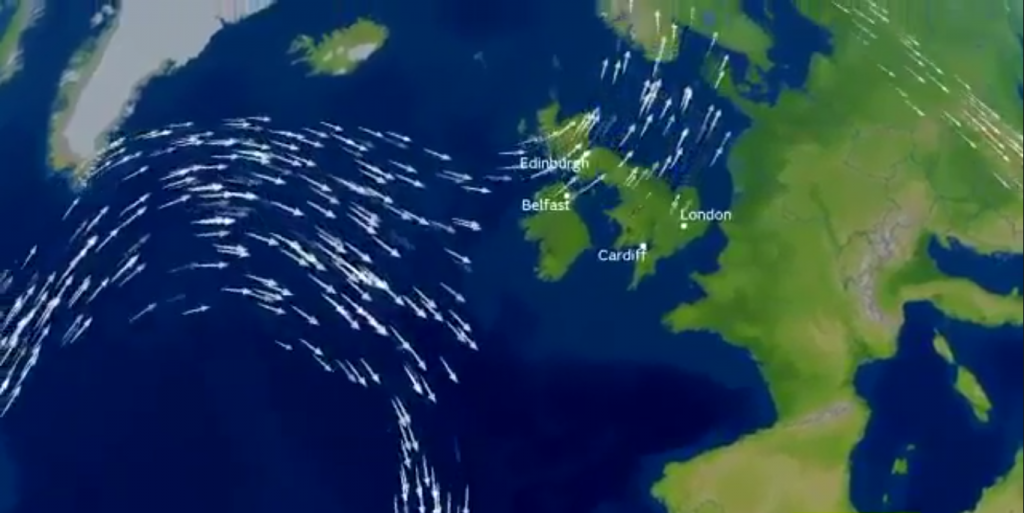 While most of the Brits have woken up to sunny weather today, it is advisable to prepare yourself for the storm this weekend.
You are advised to stay safe, stay indoors and enjoy your cozy dozy weekend 🙂
How about shopping around for your website?
RSHosting is offering flat 50% discount with all our shared web hosting plans, reseller hosting plans and Managed VPS servers. The limited 50% discount is applicable on both UK and US hosted servers.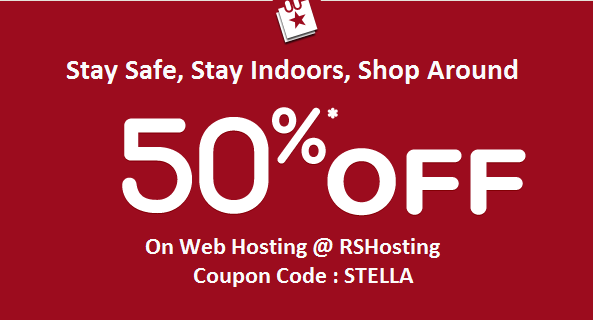 Shared Hosting plans : https://www.rshosting.com/web-hosting/
Reseller Hosting plans : https://www.rshosting.com/reseller-hosting/
Managed VPS Servers : https://www.rshosting.com/vps-servers/
50% Discount Coupon : STELLA
Above coupon is a limited, exclusive coupon and expires on 19th of March 2017
We at RShosting, want you to stay safe and secure and if our discount offer tempts you to stay indoor, we will be happy that we managed in keeping you safe from storm Stella..!
Have a wonderful and safe weekend.!