Bring New Customers to your Website for as low as $ 70.00 /mo for six month campaign

Do you want to increase sales on your website? The first step in increasing sales is getting more visitors on your site. Advertising your site can be expensive and requires constant management, taking valuable resources away from growing your business.
Traffic Generator is an affordable way to get new visitors to your website without having to manage your ad campaigns. Just answer a few questions about your website, Traffic Generator does the rest.
Guaranteed Traffic
Pay up front for a specific number of guaranteed visitors to your site.
Targeted Campaigns
Your ads will appear on top related websites, all linking back to your site.
Reporting
Free detailed reports keep you updated on your campaign's progress.
Tap Into a Network of Premium Content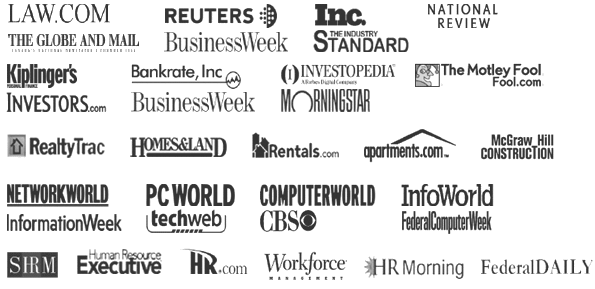 Contact Us for a quote to promote your website using Pay-Per-Click advertising.