At RShosting, we offer POP3 and IMAP enabled email accounts that you can create from your cPanel.
To create your own domain branded email account, you will first need to login to your client portal at
https://www.rshosting.com/portal/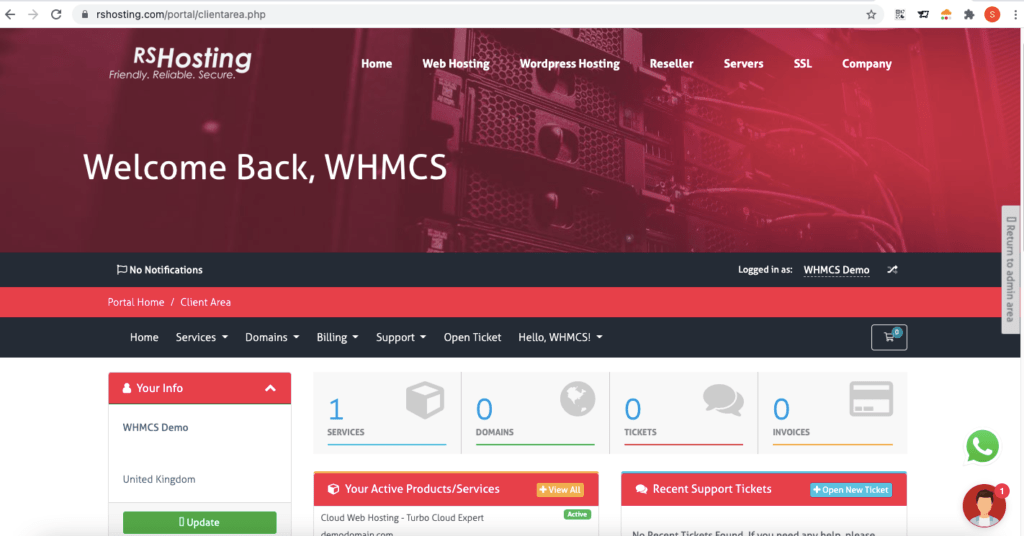 Click on "Services" box -> followed by clicking on your hosting plan 
On left hand side you will see "Login to cPanel" option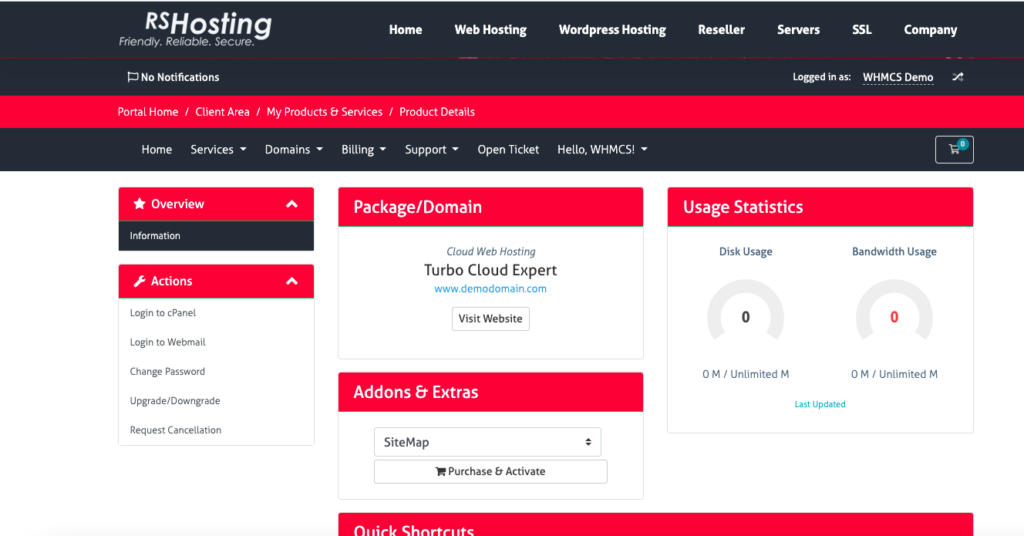 Click on "Login to cPanel" and it will open a new window in tab which will give you access to your cPanel control panel.
Scroll down to find Email -> Email accounts option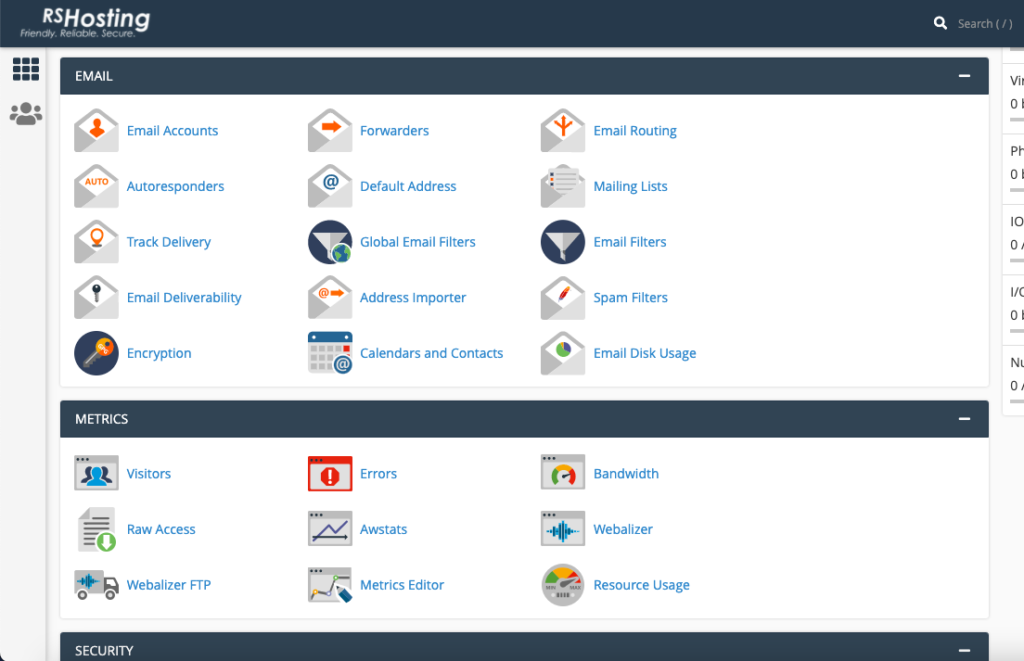 Click on Email accounts -> Create -> enter your desired email account
Use "Generate" button in password field to generate a complex password.
Copy and paste it down on your local machine in notepad or any other text editor
Specify your desired email quota disk space.
Click on create !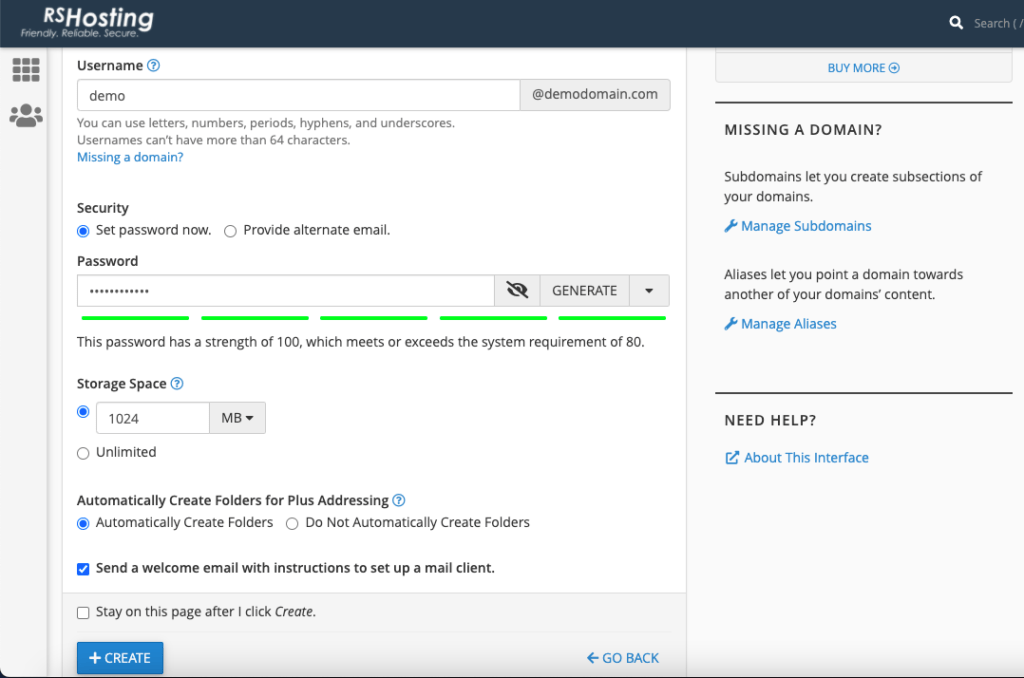 An email with email client and other configuration settings will be sent to your newly created email account.