Best UK Web Hosting Company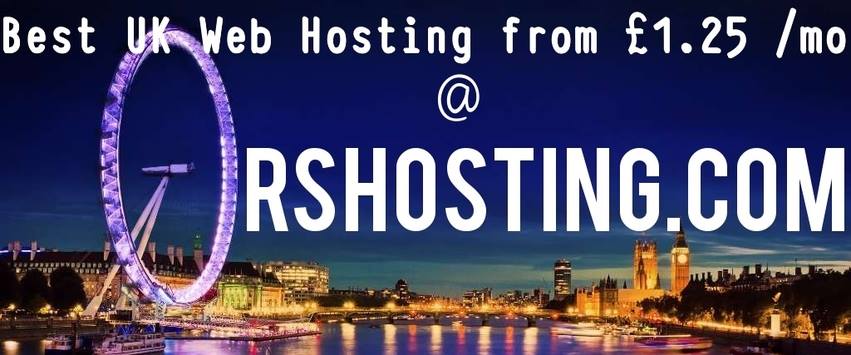 Which is the best UK web hosting company? is a question searched "N" number of times on Google and other search engines. Today, we are going to review a few things that qualify a web hosting company as the best web hosting company ..
Whether your business is a start-up business, small business or an enterprise business; having a website that establishes online presence for business product is a must these days. Searching for a best UK web hosting provider, will allow you plenty of web hosting company to choose from. However, the best web hosting company will be one, which not only offers reliable and quality web hosting services but also offers them at budget-friendly affordable and cheap prices.
Several web hosting companies claim to offer UK web hosting services, however do they really have their servers in United Kingdom? With the help of paid review websites, they cheat customers with their false advertisements, claiming to offer UK web hosting services. However, we at RSHosting have our servers physically located in UK datacenters. We have our servers located in Maidenhead and London Datacenters.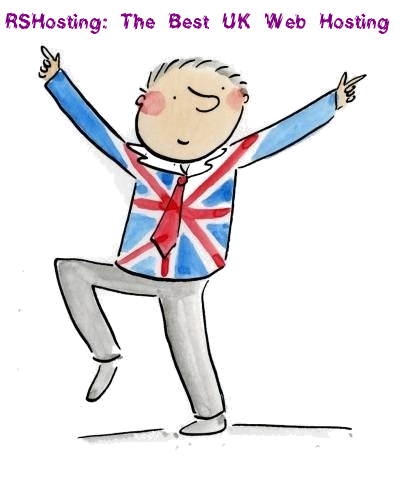 Reliability: RShosting offers reliable UK web hosting services, hosted on state-of-art servers which are physically located in UK datacenters. Robust choice of server and network hardware, gives RShosting an upper hand in offering fast web hosting for your website in UK
Uptime: At RSHosting we promise 99.9% server uptime and 100% network uptime. We deliver what we promise and take pride in getting our web hosting company recognized as the best UK web hosting company delivering incredible uptime for your website.
Budget Web Hosting: While we never compromise with server or network quality, we at RShosting offer cheap web hosting services starting from £1.25 per month. We have designed our web hosting plans keeping small as well as enterprise customer demands in mind. Our services include shared web hosting, reseller hosting, Managed VPS Hosting, Cheap VPS Hosting, Managed Dedicated Servers, Cloud Hosting, E-commerce Hosting, WordPress Hosting, Drupal Hosting and Joomla Hosting.
SEO Benefit: Since our servers are physically located in United Kingdom, hosting your websites on our servers gives your websites SEO benefit in terms of search engine rankings. If your business is targeting UK or European customers or visitors, hosting your website on a server located in USA will not only cause latency issues while browsing your website, but also hamper your website search engine rankings as Google prefers ranking websites high  in their search results, that are nearby to user in terms of geographical location. If you looking for London web hosting or British Web Hosting or UK web hosting, RShosting is the best choice for your website demands.
24/7 Support: One of the most important factors that distinguishes RSHosting as the Best UK Web Hosting provider is the availability of 24/7 Support. RSHosting offers 24x7x365 Support via Live Chat and Email (Ticket) system. We offer incredibly fast, friendly and most important qualified and experienced support, always available to help you with any issues related to your websites on our servers.
UK cPanel Web Hosting

UK Windows Web Hosting